04. Central Saint Martins Degree Show Identity 2020
Branding and Identity Design,
Exhibtion Design
Infographics
Animation, AR
Publication
2020
I worked in collaboration with Abbie Lilly, Edie Kueh, and Olivia Moss to produce our Central Saint Martin's Degree Show
Identity 2020
, which we placed as the runners up. The identity was designed using CSM shift typeface which represented the past present and future student body combined with, bold colours and textures taken from the building to create anticipation for the shows. We created a grid system that adapted and evolved using both the audiences' location, and the time counting down to each show.
Please click here to view our Process Publication.
8x8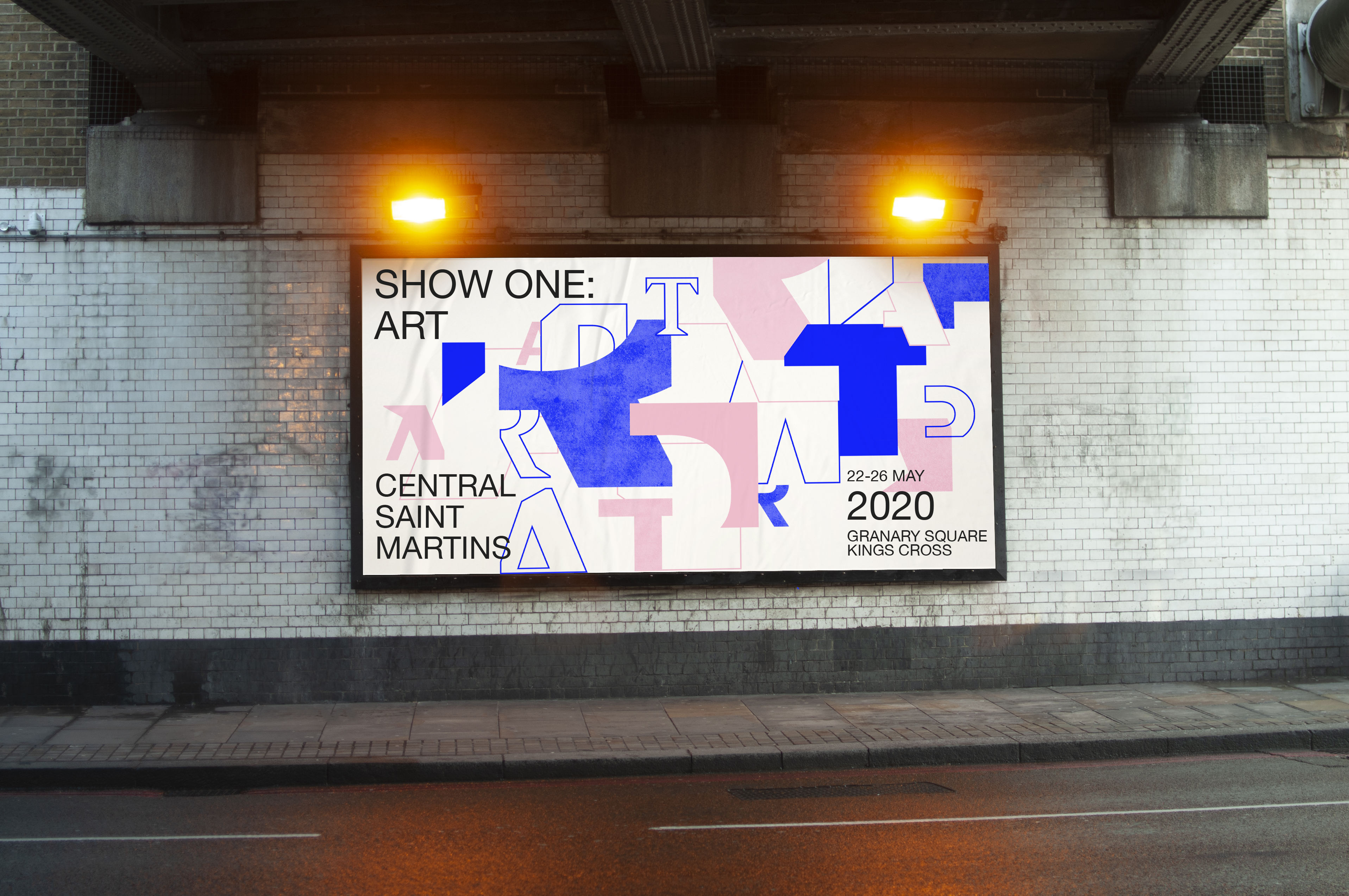 4x4
2x2

Screen Prints Textures


Concert
Posters
Wood
Glass